See what our customers have to say about the EzMobileTickets fundraising app.
"We, UPEI Athletics & Recreation, are very pleased with the performance of our EZ Ticket System. In the fall of 2015 we purchased two systems to use for all our Varsity Sports. It is user friendly, reduces time required to sell/produce tickets and thus has increased sales. We have had no problems with the system and have been supported very well by EZ Tickets throughout the 2015/2016 season. I recommend the EZ Ticket System to any groups or organizations, small or large."
-Ron Annear, UPEI Varsity Coordinator, March 28, 2016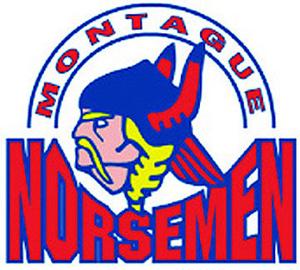 "The EzMobile Tickets system was easy to use and quick to learn.  We managed to double our sales and the public loved the live updated jackpot.  Highly recommended for any event!"
-Cory Deagle Norseman  Tourney Chair, February 25, 2016
"…Ever
ything worked well and the system is quite straight forward.  In the end, the ticket sales were significantly higher than expected, possibly due the the growth of the pot and the readily available balance that was shared at each location.  The access to the website with the updated balance is a great feature that certainly helps selling.  Overall, my experience with using the system has been positive."
-Joanne Bowers, Sweetheart Tournament Committee, April 3, 2016
"Very user friendly.
The reporting features are super."
-Bev Barr, General Manager of Island Storm Basketball
"Makes sell
ing 50/50 tickets fun. Everybody is impressed with the technology. Easy to use, quick, the public loves it."
-Martin Marcoux, President of RDÉE, Acadian Games. July 20, 2015.
"The digital 50/50 program has been very successful in helping us reach our financial goal to allow our group of students to travel to Tennessee to compete in a once in a lifetime experience. The 50/50 program was extremely flexible and efficient. It allowed our students to sell tickets at numerous locations at the same time and was very user friendly."
-Krista Keough, Destination Imagination Leader for East Wiltshire School, July 22, 2015.
"Easy to learn and use. Customers place more trust in the electronic system. Our sales nearly doubled from the previous tournament. Very pleased!"
-Debbie Cormier, "the 50/50 Queen" of the George Trainor Minor Hockey Holiday Classic
"Highly recommend for 50/50 sales. Quite simple to use and its mobility had increased sales."
-Michelle Leard, Bluefield High School Annual Christmas Craftfair 2014
Featured Clients